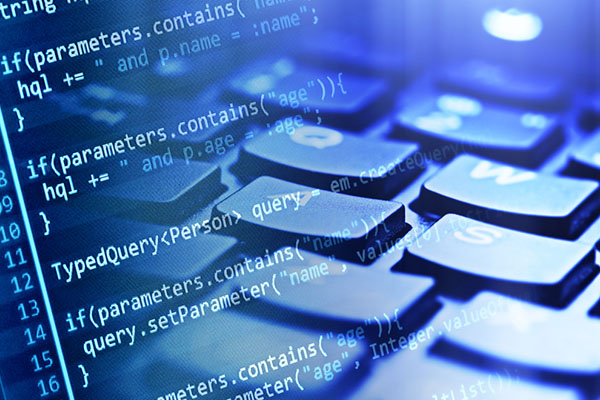 Do you have any questions? Write to me at
Resume
About Me
Through my career I've worked on a wide range of engineering projects in the Medical, Nuclear, Oil & and Gas and Automotive industries and took part in development of various control systems and new products
I enjoy working in structured environments, that is why I find working in regulated industries is a good match for my personality. I have considerable experience in object oriented programming but have recently started to look into functional languages as well. I love to develop software but I'm also keen on taking leadership. I feel I would fit best as a member of a highly specialized team, technical lead of a department or use my experience as an external consultant to help put projects back on track.
Programming languages
Java SE (Certified), Java EE, Jython
Known Tools
Source Code Control:
Git, SVN, Perforce
Databases:
SQlite, MS SQL, PL/SQL, MySQL
IDEs:
Visual Studio; Eclipse; LabVIEW, NI TestStand, Andriod Studio
Requirements:
Polarion, DOORS, NI Requirements Gateway
Career History
July 2017 - present
Owner and Software Engineer
Blue Cog Software Inc., Acton, ON, Canada
March 2017 - July 2017
Senior Software Product Engineer
Advanced Test & Automation Inc., Milton, ON, Canada
Aug 2013 - February 2017
Systems Architect
Prolucid Technologies Inc., Missassauga, ON, Canada
Oct 2012 - Aug 2013
Owner and Software Engineer
Kolosko Engineering Solutions Ltd, Hemel Hempstead, UK
Jun 2010 - Oct 2012
Staff Software Engineer
Silixa Ltd, London, UK
May 2007 - Jun 2010
Senior Software Verification & Validation Engineer
Woodward Governor Company, Kraków, Poland
May 2006 - Apr 2007
Software Development Specialist
Siemens, Wrocław, Poland
Jul 2004 - Apr 2006
Analyst
Accenture, Wrocław & Warsaw, Poland
Professional Certifications
Certified LabVIEW Architect
Certified LabVIEW Embedded Systems Developer
Java Certified Programmer
My Specialities
Software Architecture
Design of complex software products, multi threaded software
Software Development
.NET, C#, Java, C++, LabVIEW, NI FPGA expert, High speed DAQ, Huge Datasets
Software Quality
QMS set up within an organization paired with strong Software Verification & Validation background
New Product Implementation
Worked on many commercialization projects
Regulated Industry Software Development
Medical Device (IEC 62304; ISO 13485) and Nuclear Industry experience (IEC 62138)
Skills
Agile: Scrum (Certified Scrum Master)
Medical Device Development
Some examples of projects I've been involved in
Companies
Over 15 years of experence in a variety of environments and companies of all sizes
Don't hesitate to contact me!
5 Hurst Street
Acton,
ON L7J 3A1, Canada
(+1) 647-914-6712
Use Contact Form
Connect though social media!